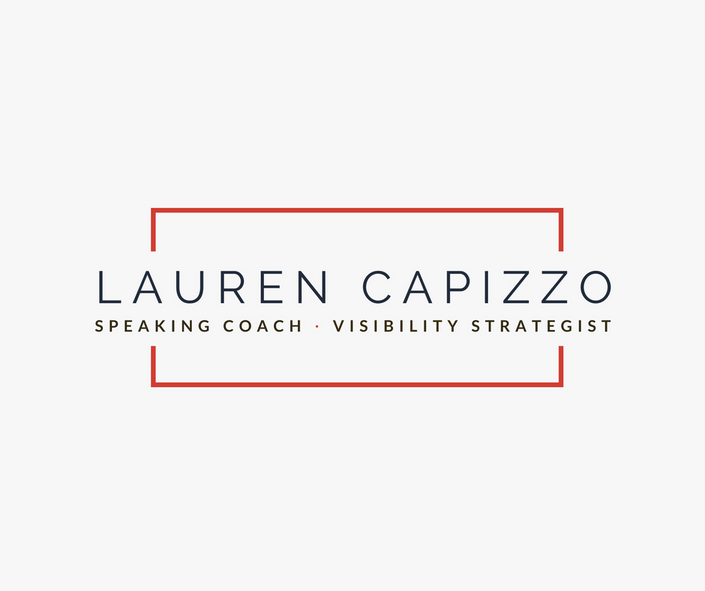 The Tech & Prep Toolkit!
Everything you need to make pro-looking brand videos from HOME!
This jam packed course contains:
> A step-by-step list of everything you need to make pro-looking videos
> A demo of exactly how to set it up!
> The best way to frame, light, and mic your shoots
> The simple Dos and Don'ts to prep for easier editing, and a deeper impact on your audience
> Handouts in the course platform to grab all the tech I cover for yourself!
Your Instructor

Speaking Coach + Visibility Strategist

I help entrepreneurs craft their unique digital voice and choose the best delivery methods to connect with customers sooner! I help people gain confidence creating videos without a production studio using much of the tech that they already have.

Pre-digital I pursued the "L.A Dream" in California - the actress dream that is - only to decide I was more of an east coast type of girl. Not only did I study theatre at the college level, but I've performed on stage and on both sides of the camera. I've done student films, auditioned for commercials, and appeared as an extra in television and film. I've taken my years of acting and directing on the stage and in front of the camera, to shape everything I've learned about using words that stick, actions that are memorable, and connections that are meaningful.
In addition to acting, I've been a successful change management consultant and service line director in the corporate world for more than 10 years. I educate and motivate leadership teams to transform how they work together, and I know where people get stuck the MOST and how to engineer a solution.
I have an undergrad degree in Communications (Focus: Acting & Directing), with a minor in English. I also have a Masters in Business Administration.
But it's not my degrees which have been the most important thing to getting clients. Instead, THE difference to my success has been my years performing. Why? Because it doesn't matter how great your product or service is, if you can't truly connect with people in a likable, genuine way.

I'm so excited to wrap my years of experience into a customized course for digital entrepreneurs!
Course Curriculum
First Section
Available in days
days after you enroll